Embassy of Spain in the United States
Consulates
Locations: Boston, Chicago, Houston, Los Angeles, Miami, New York, San Francisco, Washington D.C., 
and San Juan, Puerto Rico.
TURESPAÑA - Tourism Institute of Spain
Spain.info
Tourist information, including border requirements, money, banking, safety and healthcare,
holidays, timetables, communications, driving, and travelling with pets.
studyinspain.info
Practical and useful information for international students. 
SEPIE – Spanish Service for the Internationalization of Education


National Agency for Erasmus+ Program in the are of Education (2014-2020).
SEPIE promotes internationally the Spanish university system, facilitates the exchange of students, researches, and professors, and manages various kinds of scholarship programs and international collaboration with the Ministries of Education and homologous agencies of other countries.
Publications  
Internationalization of Spanish Higher Education

US Department of State - Bureau of Consular Affairs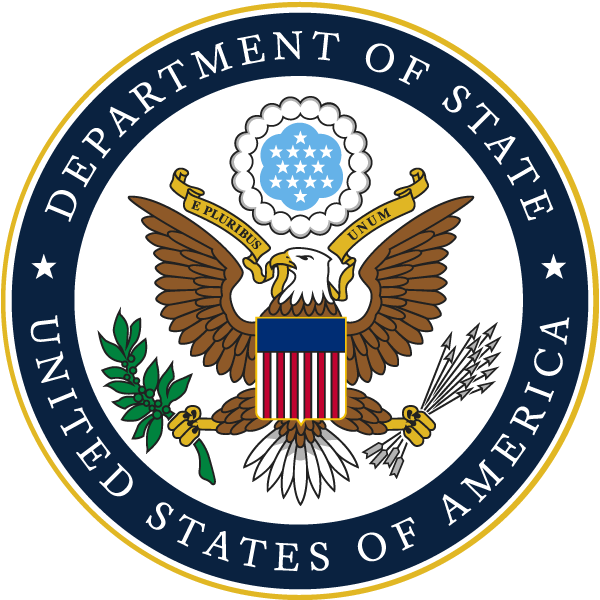 Travel.State.Gov
Before You Go, Country Information, While Abroad
Resources
Service Providers
Housing

Travel Agencies
 
Services: Communications  
SAFEY Global mobile-based warning, SOS, communications & GPS location system
To be included in this section:
If your company provides services that might be of interest to educational institutions, contact us for listing review.